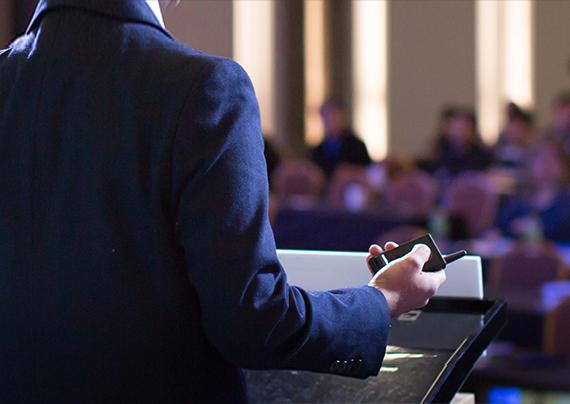 The Funding & Tenders Portal (F&TP) is the single gateway for participants in many EU funding programmes. It is also where EACEA's calls for proposals and calls for tenders are published.
Join this webinar titled The Funding & Tenders Portal for beginners to find out about the F&TP's key features. The webinar will take place on 27 May 2021 from 10.00 to 12.30 CEST.
The webinar will explain and demonstrate how to search for funding opportunities and partners, register your organisation, submit proposals, manage your profile, explore funded projects and statistics, and many more features of the Funding & Tenders Portal (F&TP). The webinar is addressed primarily to potential new users of the F&TP.
Please find further details of the event here
You do not need to sign up in advance for the webinar, as access will be via YouTube web stream.
Details
Publication date

6 May 2021