Who we are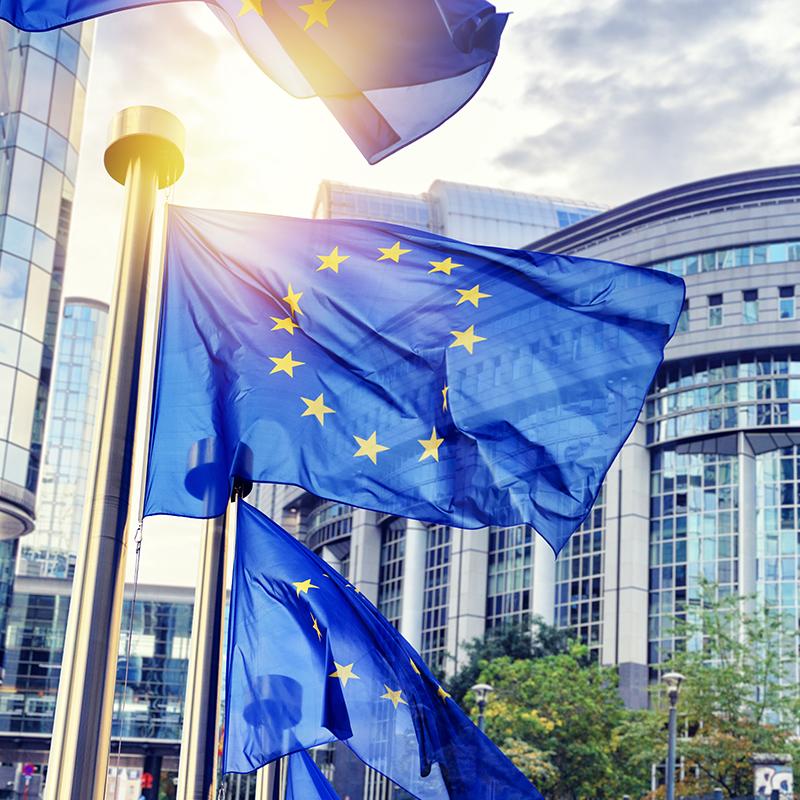 Students and teachers, young people and volunteers, artists, writers and performers, media professionals and citizens active in local communities. What do they have in common? They all want to hone their skills, create and share knowledge and ideas, preserve and protect our cultural heritage, and enrich Europe's cultural diversity.
This is where EACEA can make a difference. Since 2006, the European Education and Culture Executive Agency has been a catalyst for projects in education, training, youth, sport, audiovisual, culture, citizenship and humanitarian aid. On behalf of the European Commission, EACEA strives to foster innovation in these areas, always in a spirit of cross-border cooperation and mutual respect.
We are project managers, facilitators of knowledge exchange, and supporters of European projects that connect people and cultures. In short, we are EACEA.
What we do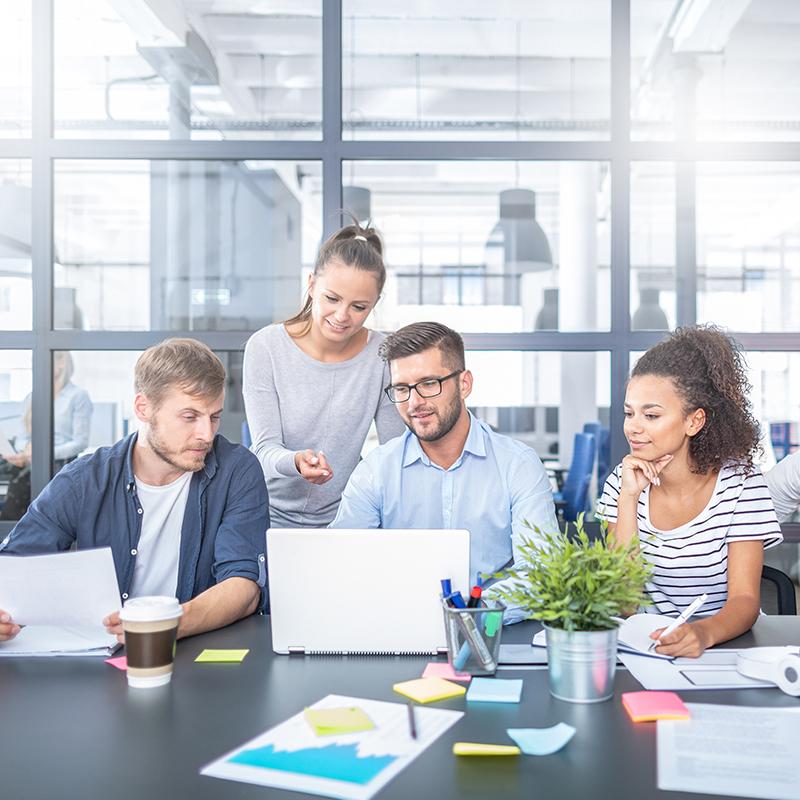 At EACEA we do nothing less than bring the European Commission's policies to life. We do this by managing the funding of European projects that have an impact on Europe's citizens. Our educational, cultural, citizenship- and youth-focused projects mean we have a hand in creating the citizens of tomorrow.
Our programmes are international and ambitious in scope, and our management of these programmes is fair and transparent. Through our funding programmes, we give people across Europe and the world the opportunity to:
✓ work together on common projects
✓ expand their professional and personal networks
✓ learn about European cultural diversity
✓ discover their rights and responsibilities as citizens
✓ develop their professional skills and expertise
We also support a suite of collaborative online platforms for teachers and educators to share and develop their professional skills.