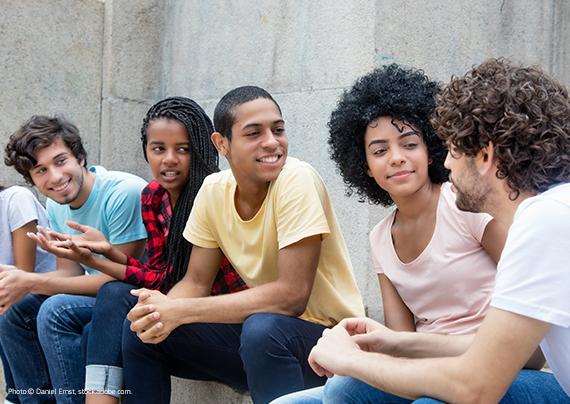 EACEA updated its provisions for  the processing  of  personal  data for Erasmus Mundus Joint Master Degrees and Intra-Africa Academic Mobility Scheme.
The requirements of the beneficiaries have been clarified. They must inform all candidates about the collection and processing of personal data by the Agency, quoting the following sentence in their website, notification letters and student agreements: 
The European Education and Culture Executive Agency (EACEA), in the context of managing the Erasmus Mundus Joint Master Degrees, collects and processes the personal data of some of the candidates. In particular, certain data of the scholarship holders (students and scholars), non-scholarship holders and reserve list candidates is shared with the Agency through the EACEA Mobility Tool and treated according to the following privacy statement.
Beneficiaries must carry out the necessary updates by the end of November.
Details
Publication date

17 November 2021

Author