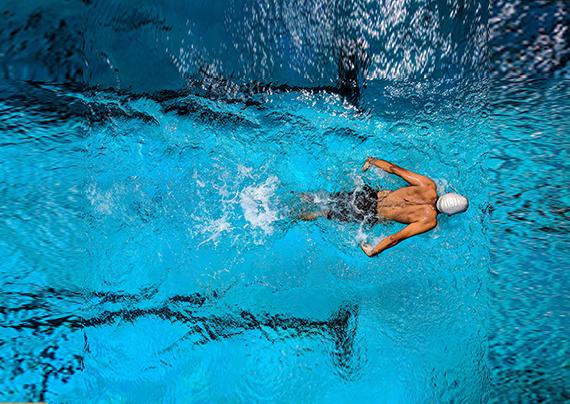 The following Sport Pilot project (PP) and Preparatory Actions (PA) calls are open for submission now :
The three calls are published on the Pilot projects (PP) and Preparatory Actions (PA) page on the Funding & Tender Opportunities Portal (F&TP). 
A Pilot Project is an initiative of an experimental nature designed to test the feasibility of an action and its usefulness. A Preparatory Action - normally the successor of a successful pilot project on the same matter - is designed to prepare new actions like EU policies, legislation, programmes etc.
You can find a short introduction on how to find and apply for funding in the presentation on our How To Get A Grant web page. Please also consult the F&TP online manual for full details.
For further information about the Sport Pilot Projects & Preparatory Actions 2021 call for proposals join our Info Session on  3 June 2021.
Details
Publication date

21 May 2021