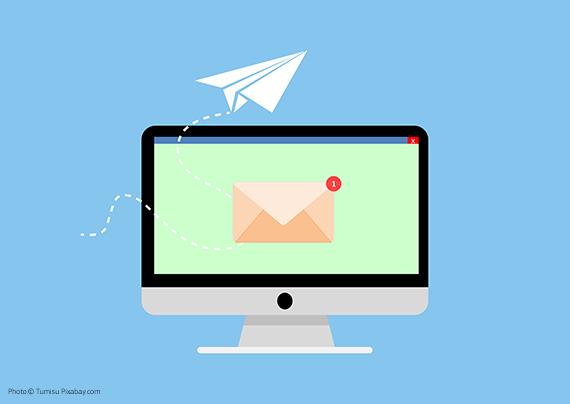 To all Eurydice and Youth Wiki followers: we have important news for you!
If you want to continue receiving our Eurydice Voice and Eurydice Today newsletters, you are invited to re-subscribe to them. You will then keep receiving the latest news on the Eurydice and Youth Wiki Networks.
If you don't renew your subscription you will be deleted from our recipients' list, so we hope you'll take a minute to re-subscribe, or subscribe to the newsletters if you haven't already!
What can you find in our newsletters?
Eurydice Voice is the perfect way to stay informed about our Focus On articles, country news and forthcoming publications. Subscribe here.
Eurydice Today is our ad hoc newsletter that alerts you when a new Eurydice report is published. Subscribe here.
Please make sure that you subscribe again by 28 February at midnight (CET).
We really hope to welcome you in our next editions of Eurydice Voice and Eurydice Today!
Details
Publication date

17 February 2022

Author