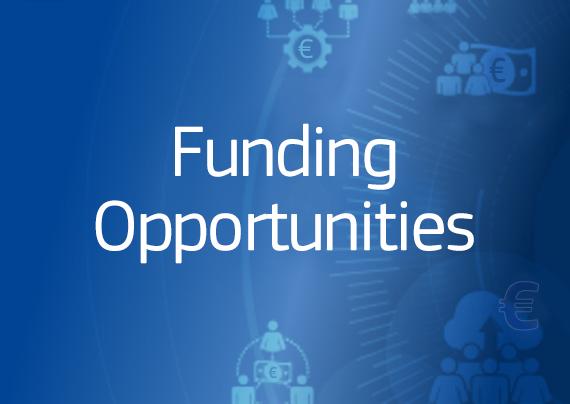 The following Sport Pilot Project (PP) and Preparatory Action (PA) calls are open for submission:
Pilot Project – Sport for People and Planet – a new approach on sustainability through sport in Europe
This project will use the power of sport to make European citizens aware of the importance of sustainability and help them to understand how they can contribute to social cohesion and environmental protection. The aims of the proposed project are to raise awareness, inspire behaviour, and lead the thinking in European society on how sport can enable and accelerate social and environmental transformation, as well as to engage EU citizens to actively participate in sustainable measures using the communicative power of sport, its major events and leading ambassadors.
Preparatory Action - Grassroots sport programmes and infrastructure innovation
The objective of this action is to give the opportunity to sport organisations to develop and promote new forms of practising sport and physical activities, the communication about these activities and their benefit, and the development of light sport facilities.
A Pilot Project is an initiative of an experimental nature designed to test the feasibility of an action and its usefulness. A Preparatory Action - normally the successor of a successful pilot project on the same matter - is designed to prepare new actions like EU policies, legislation, programmes etc.
The two calls are published on the Pilot Projects and Preparatory Actions (PPPA) page on the Funding & Tender Opportunities Portal (F&TP).
You can find a short introduction on how to find and apply for funding in the presentation on the page How to get a grant. Please also consult the F&TP online manual for full details.
Details
Publication date

2 August 2022

Author