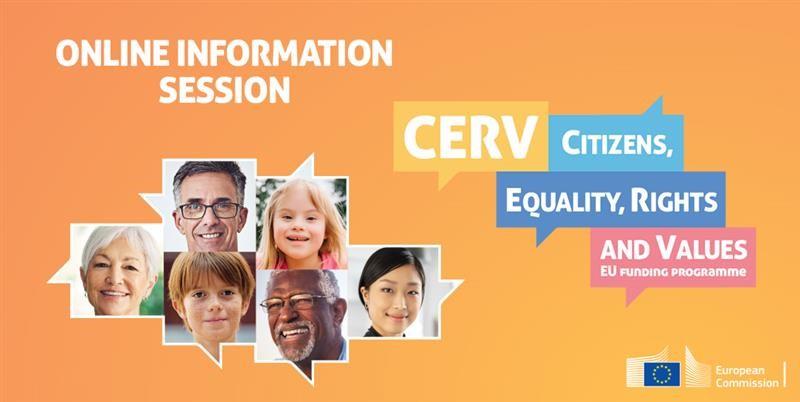 EACEA organised an online Information session on 14 March 2023 to present the Call for Proposals Networks of Towns
The presentations are now available on the event page Info session: CERV-2023-NT (europa.eu).
Submit your application under the relevant topic/priority of the Call till 20 April 2023, 17:00 (CET, Brussels time):
Are you looking for partners? Use the 'Partner search announcements' section in the Funding & Tenders Opportunities Portal (FTOP).
 For help related to this call, please contact: EACEA-CERV

ec [dot] europa [dot] eu (EACEA-CERV[at]ec[dot]europa[dot]eu) or the CERV Contact Point  of your country.            
Funding & Tenders Portal FAQ – Submission of proposals.
IT Helpdesk – Contact the IT helpdesk for questions such as forgotten passwords, access rights and roles, technical aspects of submission of proposals, etc.
Online Manual – Step-by-step online guide through the Portal processes from proposal preparation and submission to reporting on your on-going project. Valid for all 2021-2027 programmes.
Details
Publication date

17 March 2023

Author