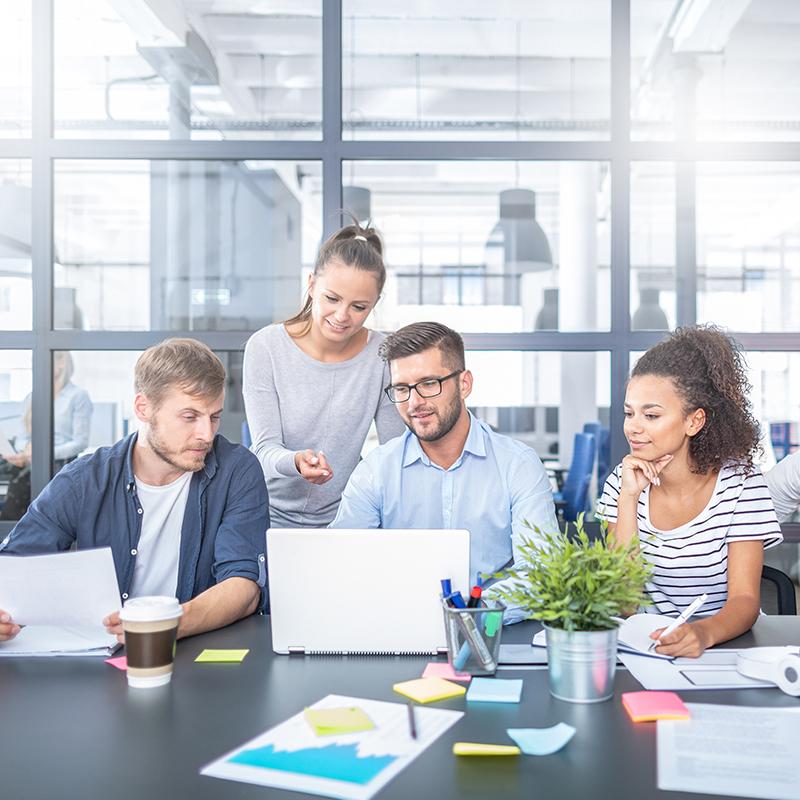 New video: how to find calls for proposals
EU funding is available through calls for proposals. Calls for proposals are published on the European Commission's Funding & Tender Opportunities Portal (F&TP).
To help you find calls for proposals on the F&TP, EACEA has produced a handy video. The video shows you how to navigate the F&TP, search for calls, and access support materials.
On the same page you will also find a video on creating your Participant Identification Code (PIC), and a helpful presentation called 'How to find and apply for funding'.
Remember that full guidance on calls for proposals can be found the F&TP online manual.
Details
Publication date

19 May 2021