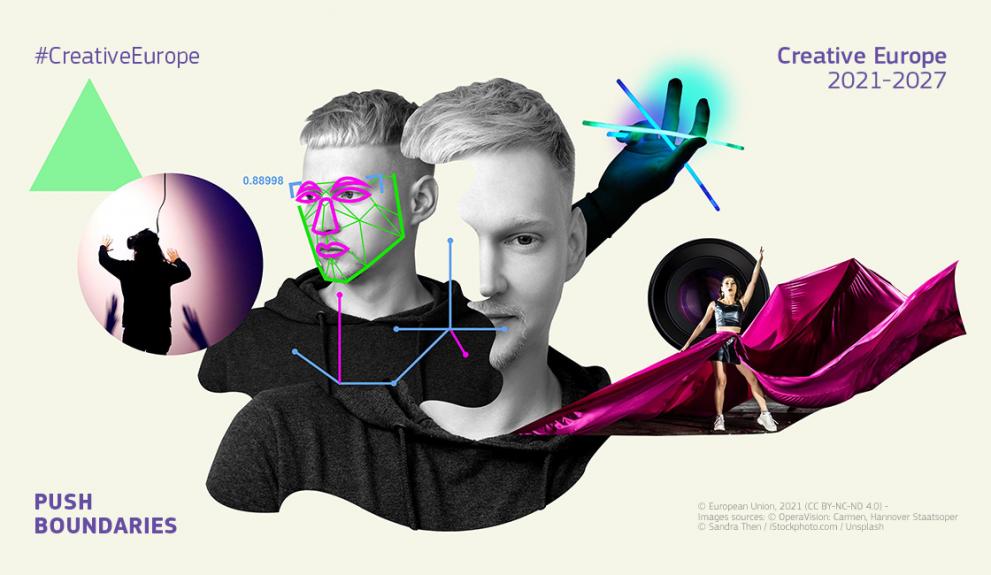 The new Creative Europe programme (2021-2027) has been launched with the adoption of the first annual work programme.
The Creative Europe 2021-2027 programme brings €2.44 billion of support to the cultural and creative sectors.
With its 3 sub-programmes - the Culture strand, the MEDIA strand and the Cross-sectoral strand - Creative Europe aims to:
enhance artistic and cultural cooperation at European level;
encourage the competitiveness, innovation, and sustainability of the European audiovisual sector;
promote cross-sectoral innovative and collaborative actions, including support for media literacy and a diverse, independent and pluralistic news media environment.
The formal adoption of the legal basis of the programme is expected in early June and the first calls for proposals will be announced in the coming weeks.
For the period 2021-2027, the programme's budget is an estimated €2.44 billion, compared to €1.47 billion for 2014-2020.
With this increased budget, the Creative Europe programme will be more inclusive, more digital and environmentally more sustainable.
For actions managed by the European Education and Culture Executive Agency (EACEA), calls and relevant documents by action will be published on the Funding & Tender Opportunities Portal(F&TP).
Learn more
The following documents can be found on the Creative Europe programme website:
Overview of the Creative Europe Calls for Proposals 2021: Culture strand
Overview of the Creative Europe Calls for Proposals 2021: MEDIA strand
Overview of the Creative Europe Calls for Proposals 2021: Cross-sectoral strand
Details
Publication date

26 May 2021