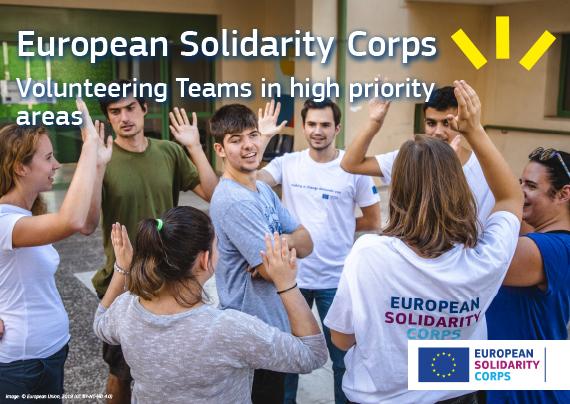 The European Solidarity Corps offers opportunities for young people and organisations to engage in solidarity activities in a variety of areas.
The programme fosters solidarity in European society, engaging young people and organisations in accessible and high-quality activities. It offers young people opportunities to help resolve challenging situations across Europe and beyond, and to address unmet societal needs which cannot be addressed by other types of solidarity programmes. The EU added value of the programme derives mainly from the cross-border character of its activities, complementing those developed at national and regional levels.
You can access the report here.
Details
Publication date

6 October 2021