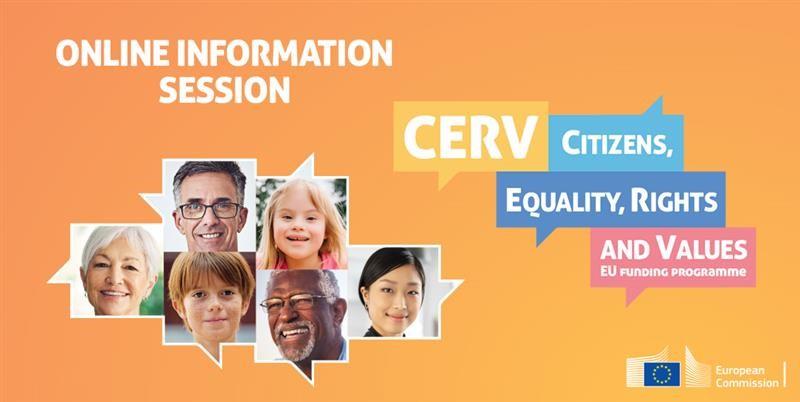 EACEA organised an online Information session on 16 February 2023 to present the Call for Proposals to promote civil society organisations' awareness of, capacity building and implementation of the EU Charter of Fundamental Rights.
The presentations are now available on the event page Info session: CERV-2023-CHAR-LITI (europa.eu).
Furthermore, DG JUST organised two info sessions on the priorities of this Call on 26-27 January 2023 and the presentations are available here:
Submit your application under the relevant topic/priority of the Call till 25 May 2023, 17:00 (CET, Brussels time):
Are you looking for partners? Use the 'Partner search announcements' section in the Funding & Tenders Opportunities Portal (FTOP) under each Topic ID above.
For help related to this call, please contact: EACEA-CERV

ec [dot] europa [dot] eu (EACEA-CERV[at]ec[dot]europa[dot]eu) or the CERV Contact Point  of your country.            
Funding & Tenders Portal FAQ – Submission of proposals.
IT Helpdesk – Contact the IT helpdesk for questions such as forgotten passwords, access rights and roles, technical aspects of submission of proposals, etc.
Online Manual – Step-by-step online guide through the Portal processes from proposal preparation and submission to reporting on your on-going project. Valid for all 2021-2027 programmes.
Details
Publication date

28 February 2023

Author