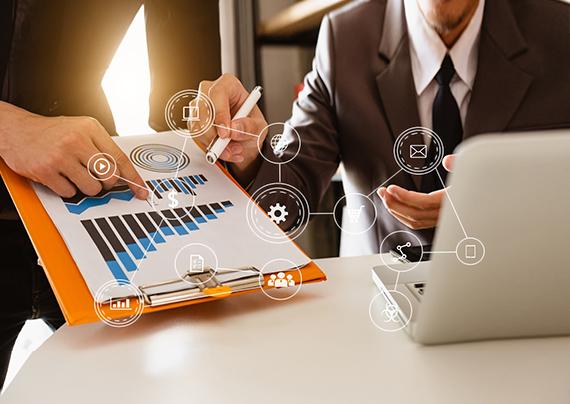 **UPDATE: deadline extended to 14 November 2022, 15.00 Brussels time**
Ex-ante publicity for negotiated procedure for a middle value contract
Ex-ante publicity for a middle-value contract between EUR 60,000.00 and EUR < 139,000.00
Contract Ref. EACEA/2022/MVP/0009-ExA - Contribution to the Bologna Implementation Report 2024
Purpose of this contract is:
The main objective of this project is to provide the required data input and analysis to the report on progress in the post-Bologna implementation process, 2024 edition. The data collection and computed indicators will cover all the countries in the European Higher Education Area and will deal with the areas relevant to the follow-up of the post-Bologna process. The work foreseen under this contract partly relates specifically to the countries beyond the EU Member States which are not covered (totally or partially) by European Official Statistics. An indicative list of data and indicators are: Context of the European Higher Education Area, Degrees and qualifications, Social dimension in higher education, Effective outcomes and employability, Lifelong Learning and Mobility. The 2024 report will focus on establishing an accurate picture of progress in recent years.
The intention of launching a contract on this matter was already indicated in the '2023 annual work programme - "Erasmus+": the Union Programme for Education, Training, Youth and Sport' page number 87-88, published on 26 August 2022 on 2023 annual work programme - "Erasmus+": the Union Programme for Education, Training, Youth and Sport | Erasmus+ (europa.eu)
Estimated amount: EUR 100,000
Estimated launch date (sending out the invitations): 14 November 2022
Estimated duration of the contract: approximately 12 months from its signature
TED eTendering ex ante publicity link.
Information on ex ante publicity for planned negotiated low and middle value contracts of the European Commission
Entities established in a country that has access to the procurement (see link above) can express interest to participate in the planned procedure by clicking on 'Express interest' in the eTendering planned call for tenders' details page (see eTendering help page).
Deadline for expressing interest 14 November 2022, 15.00 Brussels time. Economic operators who do not express their interest before the deadline and to the address above will not be invited to submit an offer.
The expression of interest message should not include technical or financial elements of your future offer. Only candidates that will be directly invited at a later stage by EACEA to submit tenders may participate in this procurement procedure.
Details
Publication date

28 October 2022

Author