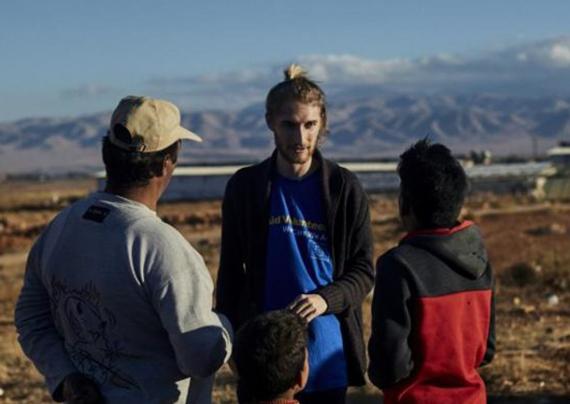 Together with the Directorate-General for Education, Youth, Sport and Culture (DG EAC), EACEA recently took part in a public radio show hosted by Géopolis/Euradio to discuss the European Voluntary Humanitarian Aid Corps.
Have you heard about the new Aid strand?
Listen to the podcast to learn more about this initiative.
Details
Publication date

28 March 2022

Author