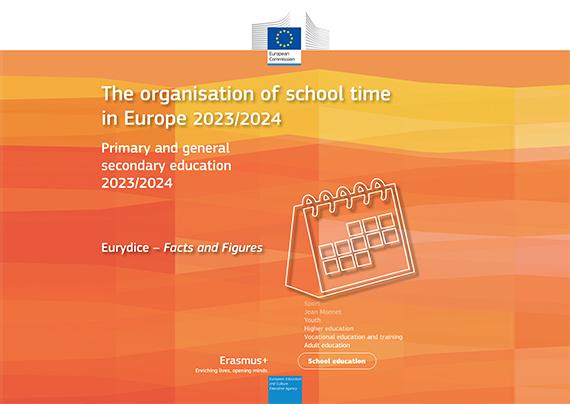 How is the school year organised across Europe? Despite some differences, countries show many similarities regarding the structure of their school calendars.

This report provides information on the start of the school year and its length, as well as the timing and length of school holidays. The information is available for 37 countries participating in the EU's Erasmus+ programme.

Find out more on Eurydice's website.
Details
Publication date

29 September 2023

Author