The calls can be found in the Funding & Tender Opportunities Portal.
Online Info-Sessions
The European Education and Culture Executive Agency (EACEA) will organise online Info Sessions to explain the new funding opportunities and application process.
The presentations and recordings of past sessions are available below in this page
You can find a general presentation and video on how to apply for funding at the bottom of the 'How to Get A Grant' page of our website. The Funding and Tender Opportunities Portal also has a useful online manual to help you.Further Information
The recording of a webinar, "The Funding & Tenders Portal for beginners", is available in this link.
The Info Session will not focus on content covered in the links above.
An online brochure about MEDIA is available here.
Practical information
When

Where

Languages

English

Organisers
Description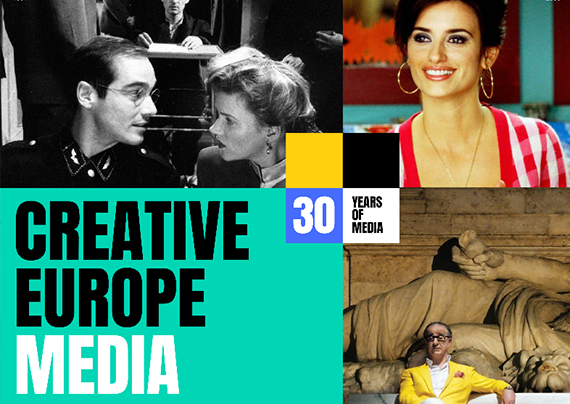 Wednesday 30 JUNE, 10.00-11.30
Media strand
Markets & Networking and Fostering European Media Talents and Skills
Thursday 1 JULY, 14.00-15.30
Media strand
European Slate and Mini-slate Development
Thursday 1 JULY, 16.00-17.30
Media strand
European Co-development
Friday 2 JULY, 10.30-12.00
Media strand
VOD Networks
Friday 2 JULY, 14.00-15.30
Mediastrand
TV and Online Content
Monday 5 JULY, 10.00-11.30
Media strand and Cross-sectoral strand
InnovTools and InnovLab
Monday 5 JULY, 15.00-17.00
Cross-sectoral strand
Journalism Partnerships and News Media (EACEA in collaboration with DG CNECT)
Thursday 15 JULY, 15.00-16.30
Media strand
Festivals
Friday 16 JULY, 10.30-12.00
Media strand
Audience Development and Film Education