Volunteering Teams are solidarity activities that allow groups of minimum 5 participants to volunteer together for a period between 2 weeks and 2 months. Volunteering Teams in High Priority Areas are large scale, high impact projects supporting voluntary activities carried out by young people between 18 and 30 years old from at least two different countries coming together to express solidarity. The 2023 call's main priorities are providing assistance to persons fleeing armed conflicts and victims of natural or man-made disasters, as well as promoting healthy lifestyles.
Organisations willing to participate must hold a valid Quality Label for Volunteering in Solidarity Activities (managed at decentralised Erasmus+ National Agency level). More information about the call and the action is available here. The call is currently open in the Funding & tender opportunities portal
This event is intended to organisations working in the field of youth and/or solidarity. It aims at providing them information and practical guidance for applying to the call ESC-SOLID-2023-VTHPA, as well as to interact with potential partners and European Commission/EACEA colleagues.
The session will take place online (in Microsoft Teams) and will NOT be recorded. Please find the registration link to participate to the event and the agenda below. Participants are kindly asked to register by Monday, 5 December 2022. For further questions, please contact us at EACEA-SOLIDARITY-CORPS@ec.europa.eu.
Description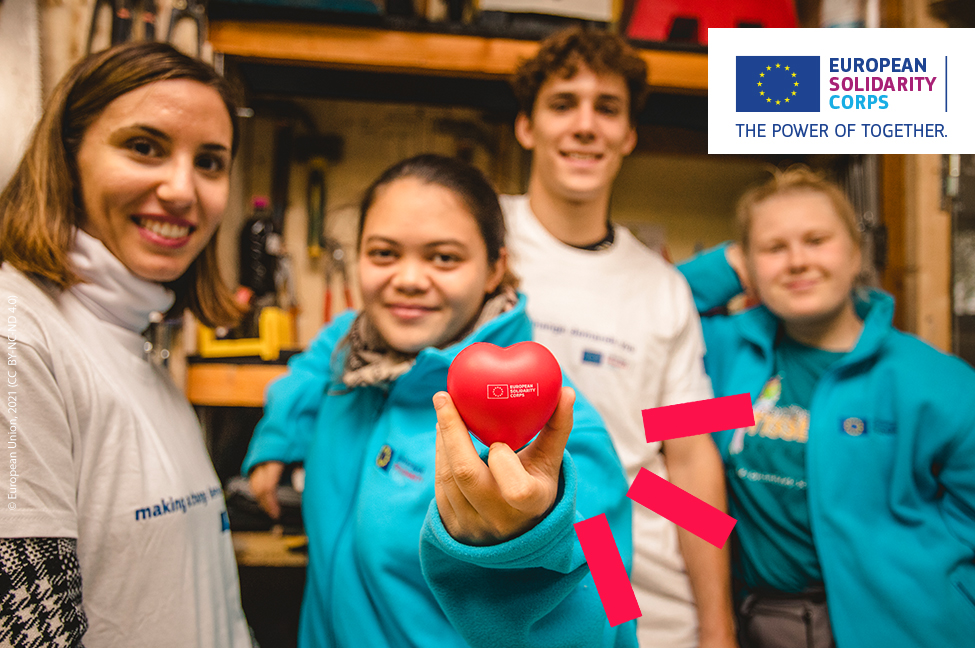 Agenda - Online info session: European Solidarity Corps 2023 – Volunteering Teams in High Priority Areas
English
Download