The video recording from the event is now available.
The presentations are available below.
We would value your feedback from the event here.
All further questions welcome at: EACEA-EPLUS-TEACHER-ACADEMIES

ec [dot] europa [dot] eu (EACEA-EPLUS-TEACHER-ACADEMIES[at]ec[dot]europa[dot]eu)
What are Erasmus+ Teacher Academies?
Erasmus+ Teacher Academies promote cooperation between teacher training institutions to improve the quality of initial teacher education. They support teachers in the early years of the profession and through continuous professional development throughout their careers. You can find a list of the organisations who can participate and more information on the Teacher Academies Action here.
Call for Proposal for Funding Published
A Call for Proposals for Funding has just been published, with a deadline of 7 September, 2021. It can be found on the Funding & Tender Opportunities Portal (F&TP)
Online Info-Session on 10 June, 2021, from 14:00 – 17:00, Brussels time
The aim of this info session was to provide information about the Call for Proposals and give you the opportunity to ask questions. We had 1388 participants from 36 countries.
Further Information
You can find a general presentation and video on how to apply for funding at the bottom of the 'How to Get A Grant' page of our website.
The Funding and Tender Opportunities Portal also has a useful online manual to help you.
A short brochure on Erasmus+ Teacher Academies can be found here.
education grant

Thursday 10 June 2021, 14:00 - 17:00 (CEST)

Live streaming available
Practical information
When

Thursday 10 June 2021, 14:00 - 17:00 (CEST)

Languages

English
Description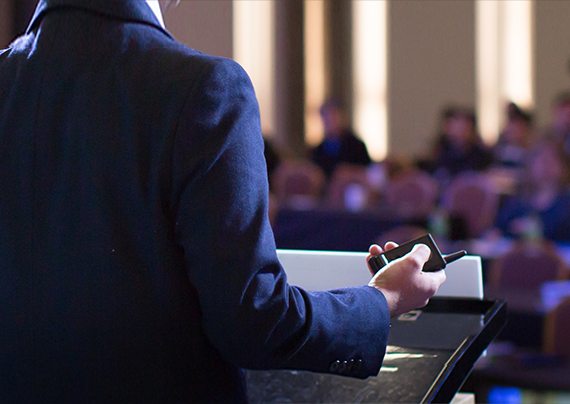 Programme
14:00 14:10

Opening

Mariya Gabriel, European Commissioner for Innovation, Research, Culture, Education and Youth

14:10 14:35

Policy context, objectives of the call and expected results

Michael Teutsch, European Commission, Unit for Schools and Multilingualism

Policy context, objectives of the call and expected results - Online Info-Session: Erasmus+ 'Teacher Academies' Funding Opportunity

English

Download

 

 
Short Break
14:45 15:15

How to prepare a good application 

Anders Stjernberg (EACEA)

How to prepare a good application - Online Info-Session: Erasmus+ 'Teacher Academies' Funding Opportunity

English

Download

 

15:15 15:30

How to find and apply for funding

Anja Manthey (EACEA)

How to find and apply for funding - Online Info-Session: Erasmus+ 'Teacher Academies' Funding Opportunity

English

Download

 

15:30 15:50

Budget-based grant agreements

Kurt Jacobs (EACEA)

Budget-based grant agreements - Online Info-Session: Erasmus+ 'Teacher Academies' Funding Opportunity

English

Download

 

 
Short Break
16:05 16:50

Questions and answers

16:50 17:00

Closing speeches

Tapio Saavala, European Commission, Unit for Schools and Multilingualism  

Florence Mondin, Head of Unit A2, EACEA