The European, Education and Culture Executive Agency (EACEA) is organising an information session on Erasmus+ Capacity Building in Higher Education (CBHE), focusing on how to prepare a competitive proposal for Strand 1: "Fostering access to cooperation in Higher Education".
This Strand is designed to attract less experienced Higher Education Institutions (HEIs) and small-scale actors to the CBHE action to facilitate access to newcomer organisations. These partnerships should act as a first step for HEIs and organisations with a smaller operational capacity located in third countries not associated to the programme to access and increase means to reach out to people with fewer opportunities. This Strand will finance small-scale projects to reduce the internationalisation gap among HEIs from eligible third countries not associated to the programme, from the same country or Region.
If you are a newcomer or you wish to prepare a CBHE project proposal under the Erasmus+ programme, involving newcomer organisations then join this session!
We will provide you with information on all the new updates and you will have the chance to find tips and ask questions.
Further information
The event took place online on 14 December 2021 from 10:00 to 12:30 am (Brussels time). 
You can download the presentations of the session below.
More information on the Erasmus+ funding opportunities and on how to apply can be found here:
Funding & Tenders Opportunity Portal
education grant

Tuesday 14 December 2021, 10:00 - 12:30 (CET)
Practical information
When

Tuesday 14 December 2021, 10:00 - 12:30 (CET)

Where

Languages

English
Description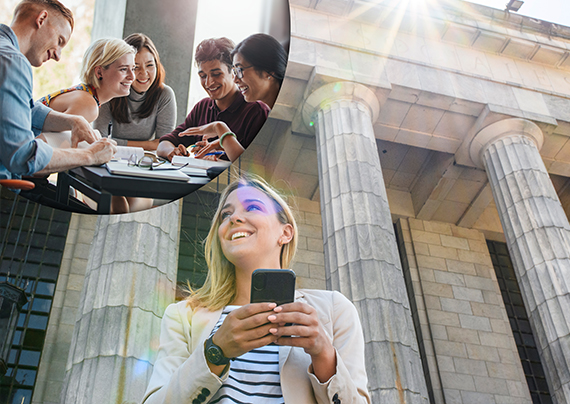 9:45 - 10.00
Connection of participants
10:00 - 10:30

What is Capacity Building in the field of higher education (CBHE)?

10:30 - 11 :30

How to prepare a competitive project proposal for Strand1?

Award criteria
Lump-sum II

Award criteria - Online Info Session: Erasmus+ CBHE - 14 December 2021

English

Download

Lump sum II - Online Info Session: Erasmus+ CBHE - 14 December 2021

English

Download

11:30 - 11:45

How to submit a proposal?

How to submit a proposal - Online Info Session: Erasmus+ CBHE - 14 December 2021

English

Download

11:45  -12:30

Questions and answers