The European Education and Culture Executive Agency (EACEA) organizes an online Info Session on 7 March 2023 from 9:30 am to 12:30 to present the funding opportunities under the 2023 Call for Proposals for European Remembrance to any interested applicants and stakeholders.
Besides the presentation of the objectives, priorities & expected outputs of the call, the session covers also the practical side of the submission process, namely how to prepare and submit proposals. EACEA will also present the general call conditions and the expected timeline for evaluation.
The event will take place online via Webex and an upfront registration is required. 
You can submit your questions beforehand when registering for the event or ask them during the session.

For more information about the call see also:
Link to the call on the Funding & tender opportunities portal
Link to the call document
Practical information
When

Where

Languages

English
Description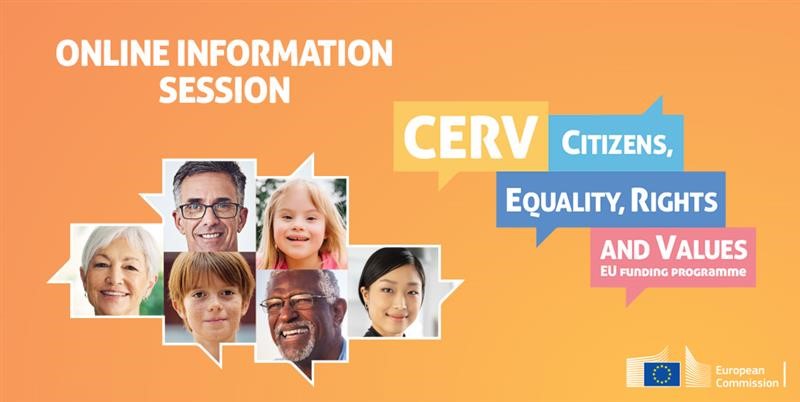 9:15-9:30

Connection of participants & speakers to WebEx

9:30-9:45
Welcome
9:45-10:25
Part I
Political priorities
10:25-10:40
Questions & Answers
10:40-10:50
National Contact Points (NCPs)
10:50-11:00
Break
11:00-11:45
Part II
Application procedure
11:45-12:15
Questions & Answers
12:15-12:20
Feedback from the meeting (Slido)
12:20-12:30
Closing remarks
Presentation - Online Info Session: Call for proposals European Remembrance (CERV-2023-CITIZENS-REM)
English
Download