Detailed information about this call is available on the Funding & Tender Opportunities Portal.
This online session will help you gain a better knowledge of the content and requirements of the Call for Proposals. You can submit your questions beforehand when registering for the event or ask them during the session.
Further Information
To learn more about submitting an application, please check out the Webinar session: The Funding & tenders Portal for beginners
The Funding and Tender Opportunities Portal also has a useful online manual to help you with the technical aspects of submitting a proposal.
The presentations of the online info-session are available here:
CERV INFO DAY REM CALL 2022_part 1
English
Download
CERV INFO DAY REM CALL 2022_part 2
English
Download
European citizenship

Wednesday 2 February 2022, 09:30 - 12:00 (CET)

Live streaming available
Practical information
When

Wednesday 2 February 2022, 09:30 - 12:00 (CET)

Languages

English
Description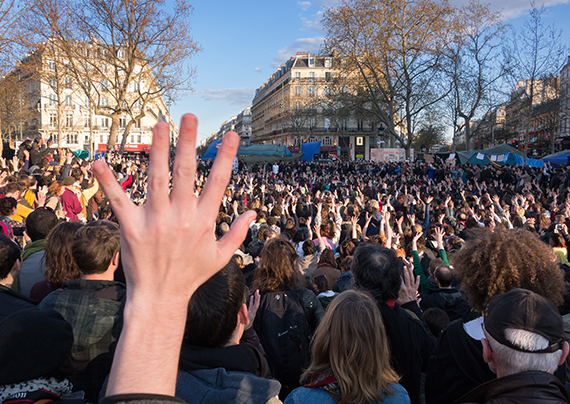 9:15 - 9:30 

Connecting participants and speakers to the meeting (WebEx)

 (Peter Fabian-Hajek, EACEA B.3, Call coordinator)

9:30 - 9:45

Introduction of the Agenda and practical information


(Moderator, Liesa Siedentopp EACEA B.3 Programme Manager)

9:45 - 10:00 

Welcoming speech from Gilles Pelayo (HoU EACEA Unit B.3)

10:00 - 10:20

Info session - Call for proposals European Remembrance (CERV-2022-CITIZENS-REM)

Policy priorities, activities, areas of intervention, budget available, expected activities and results


(Johannes Boermann, Programme Manager, DG JUST Unit 04 and Katharina Von Schnurbein, EU Coordiantor on Combating antisemitism and fostering Jewish life, DG JUST C.2)

10:20 - 10:30

Q/A

10:30 - 10:40   

Coffee break

10:40 - 10:50    

Presentation of a best practice

10:50 - 11:25

Info session

Application process, evaluation criteria, information on Lump Sum budget, the Funding & Tenders Opportunities Portal, timeline, grant signature and practical advice


(Peter Fabian-Hajek EACEA B.3 Call Coordinator)

11:20 - 11:50   

Q/A

11:50 - 12:00 

Final remarks


(Moderator, Liesa Siedentopp EACEA B.3 Programme Manager)