The Quality Label for Humanitarian Aid Volunteering certifies that an organisation is able to carry out high quality solidarity activities in compliance with the principles, objectives and requirements of the European Voluntary Humanitarian Aid Corps. Obtaining this Quality Label is a precondition for participating in the Humanitarian Aid Volunteering action of the European Solidarity Corps. More information about the call and the action is available here. The call is currently open in the Funding & tender opportunities portal.
This event will provide information and practical guidance for applying to the call ESC-HUMAID-2022-QUAL-LABEL, as well as to interact with potential partners and European Commission/EACEA colleagues.
The session will take place online (via Microsoft Teams) and will be recorded. The registration link to participate in the event is here. Please find the agenda below. You are kindly asked to register by Thursday 1 September 2022.
Contact point: EACEA-SOLIDARITY-CORPS@ec.europa.eu
Practical information
When

Where

Languages

English
Description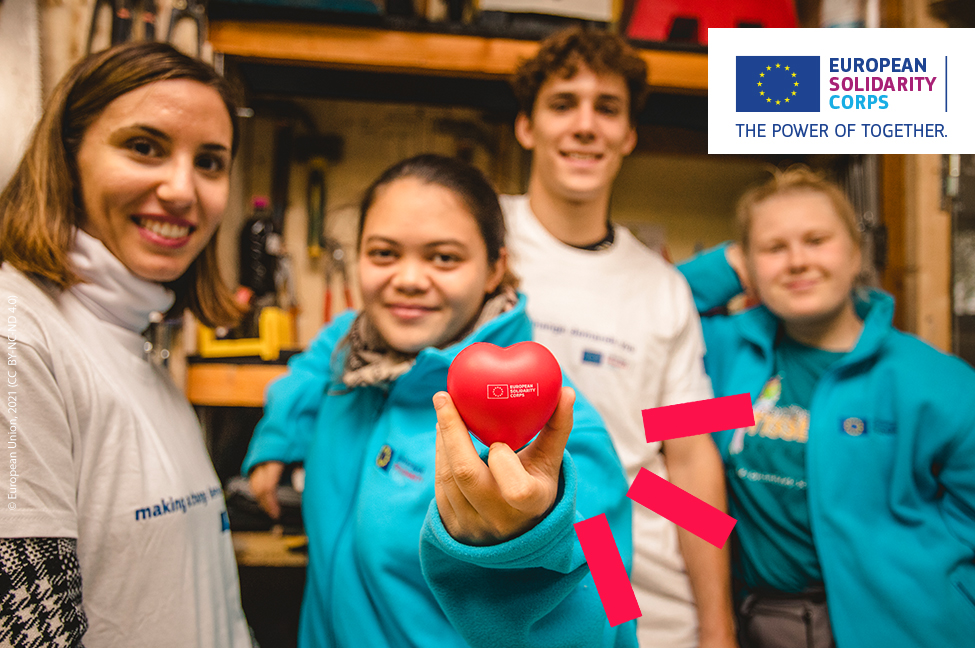 Agenda
| | |
| --- | --- |
| 9.15-9.30 | Connection of participants |
| 9.30-9.45 | Welcome and introduction |
| 9.45-10.00 | Policy context |
| 10.00-10.45 | Presentation of the call |
| 10.45-11.00 | Break |
| 11.00-11.45 | Application process |
| 11.45-12.15 | Q&A session |
| 12.15-12.30 | Closing remarks |