The Quality Label for Humanitarian Aid Volunteering certifies that an organisation is able to carry out high quality solidarity activities in compliance with the principles, objectives and requirements of the action 'European Voluntary Humanitarian Aid Corps'.
Obtaining this Quality Label is a precondition for participation only in volunteering activities in support of humanitarian aid operations.
More information about the call and the action is available here.
The call is currently open in the Funding & tender opportunities portal.
The event targets organisations who are new to the action and do not have a valid certification from the EU Aid Volunteers Initiative. The Agency is planning in parallel an info day in July for organisations with a valid EU Aid Volunteers Initiative certification to follow the light procedure. 
The recorded videos are available and the  power point presentations can be found below in this page.
education grant

Wednesday 30 June 2021, 14:00 - 17:00 (CEST)

Live streaming available
Practical information
When

Wednesday 30 June 2021, 14:00 - 17:00 (CEST)

Where

Languages

English
Description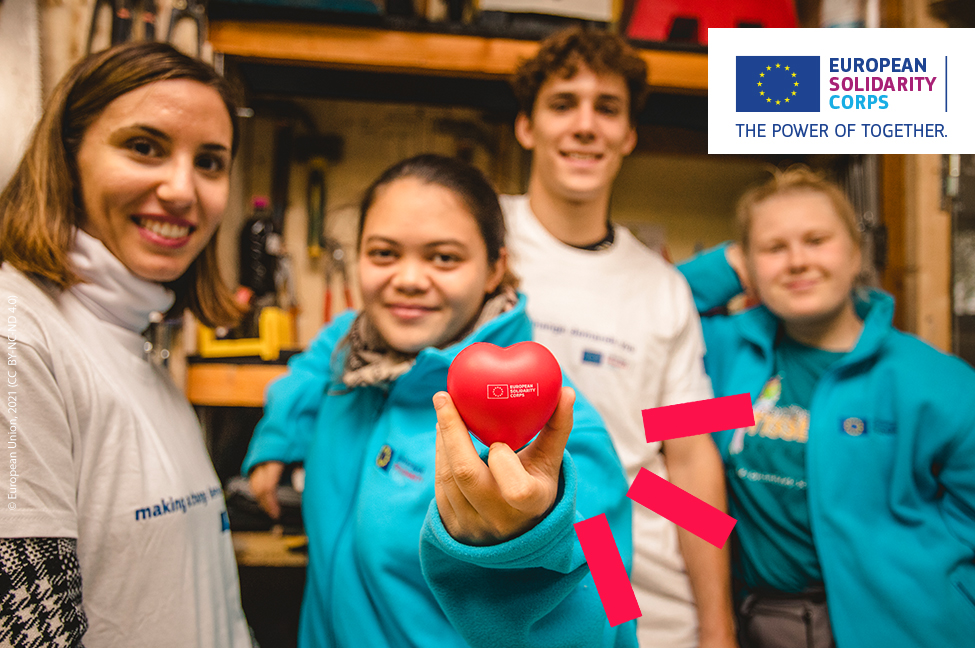 Info Day - Quality Label for Humanitarian Aid Volunteering 2021 - PPT
English
Download
Agenda
13:45-14:00

Connection of participants

14:00-14:15

Welcome and introduction

14:15-14:30

Policy context

14:30-16:00

Application process for the full procedure:

1.         Presentation of the call

2.         Application process

16:00-16:15

Break

16:15-16:45

Q&A

16:45-17:00

Closing remarks