The Education, Audiovisual and Culture Executive Agency (EACEA) will organise the online «Project Coordinators' Meeting« on 09/02/2021 to inform beneficiaries on the administrative procedures, guidance on project management and financial issues.
This event only concerns project selected under Collaborative/Small Partnerships and Not-for-profit European sport events under the Call EAC/A02/2019.
Speakers will discuss policy and will give advice and tips on project management and submitting final reports and dissemination of results in the Erasmus + project database.
education grant

Tuesday 9 February 2021, 10:00 - 17:30 (CET)

Live streaming available
Practical information
When

Tuesday 9 February 2021, 10:00 - 17:30 (CET)

Languages

English

Organisers
Description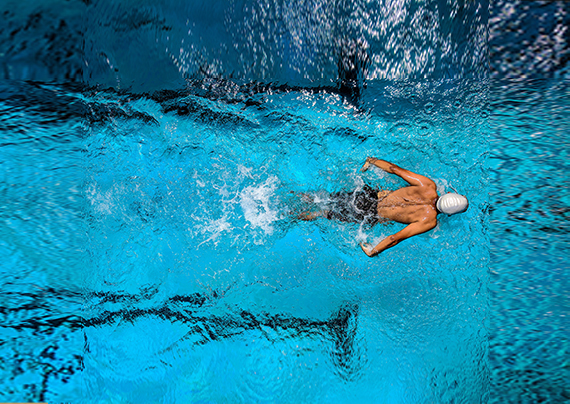 Agenda:
10:00– 10:45

Introduction and EU Policy- Erasmus+ Sport - 2020 Project Coordinators' Meeting

English

Download

Yves Le Lostecque, Head of Erasmus Mundus and Sport Unit – EACEA
Marisa Fernandez-Esteban, Deputy Head of the Sport Unit-DG EAC

 
Questions & answers
10:45– 11:00
Break
11:00– 12:30 

Administrative issues - Erasmus+ Sport - 2020 Project Coordinators' Meeting

English

Download

Guidance on contractual project management and e-Reporting online forms, followed by questions and answers

Moderator: Gael Broze, Head of Sport Sector - EACEA

12:30– 14:00
Break
14:00– 15:30  
SESSION 3

Financial issues - Erasmus+ Sport - 2020 Project Coordinators' Meeting

English

Download

Guidance on financial management, followed by questions and answers

Moderator: Luciano Di Fonzo, Deputy Head of Erasmus Mundus and Sport Unit

15:30– 16:00
Break
16:00– 17:00 

Dissemination: contractual obligations - Erasmus+ Sport - 2020 Project Coordinators' Meeting

English

Download

Dissemination and Exploitation - Erasmus+ Sport - 2020 Project Coordinators' Meeting

English

Download

Erasmus+ Project results database and contractual obligations, followed by questions and answers

Moderator: Gael Broze, Head of Sport Sector - EACEA

17:00– 17:30   

Final Conclusions

Yves Le Lostecque, Head of Erasmus Mundus and Sport Unit – EACEA