Detailed information about this call is available on the Funding & Tender Opportunities Portal.
This online session will help you gain a better knowledge of the content and requirements of the Call for Proposals. You can submit your questions beforehand when registering for the event or ask them during the session.
Further Information
To get to know more about submitting an application, please check out the Webinar session: The Funding & tenders Portal for beginners
The Funding and Tender Opportunities Portal also has a useful online manual to help you with the technical aspects of submitting a proposal.
The PowerPoint presentation is available here:
Presentation Info Day - CERV-2022-CITIZENS-VALUES
English
Download
The link to the web streaming and registration form are available below.
Please note that the event will be organised using Webex, which has a contract with the European Commission. Your personal data used for your participation to the event, if you decide to connect with/share your personal data and/or activate your camera, will also be processed by this tool, in accordance with its privacy policy which can be found here: WEBEX Privacy notice.
Please connect to the event at 10:45 using the link below "Practical Information". Please enter the meeting with the name of your organisation, not with your name / surname.
Please fill out the registration form to attend the event.
civil society

Tuesday 25 January 2022, 11:00 - 13:00 (CET)

Live streaming available
Practical information
When

Tuesday 25 January 2022, 11:00 - 13:00 (CET)

Where

Languages

English
Description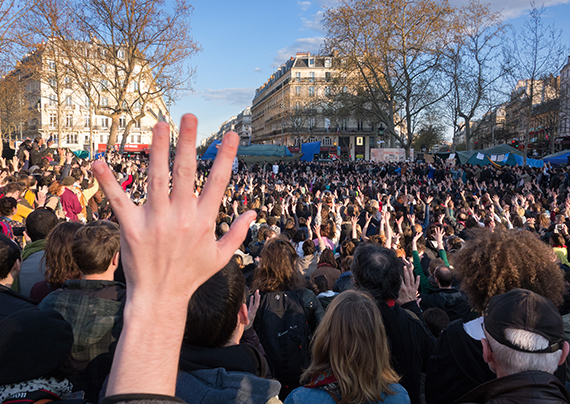 10:45 -11.00

Connecting participants and speakers to the meeting (WebEx)

Moderator

Tatiana Niskacova

EACEA

B.3 Head of Sector

11.00-11.10

ONE EACEA

Alessandra Luchetti

EACEA

Head of Department B

Creativity, Citizenship and Joint Operations

11.10 - 11.30

Call for Proposals on protecting and promoting Union Value

CERV-2022-CITIZENS-VALUES

Information on policy priorities, expected activities and results, available budget

Muriel Bissières

DG JUST Unit 04 Policy Officer

11.30 - 11.50

Q&A

Muriel Bissières

DG JUST Unit 04 Policy Officer

11.50 - 12.00

Break

 

12.00 - 12.30

Application process, evaluation criteria, budget, Funding and Tender Opportunities Portal, timeline, and other topics

Pascale Biver,

Miroslav Minev

EACEA B.3 Call Coordinators

12.30 - 13.00

Q&A

 

Pascale Biver,

Miroslav Minev

EACEA B.3 Call Coordinators