In this session you will find out all you need to know about the action, the policy priorities, the application procedure, the eligibility and award criteria and the financial aspects of funding.
Organisations active in the field of education, training and youth, that intend to apply as a "European NGO" to this call, are invited to follow this session and to submit the enclosed questionnaire by January 21. 
The event will be available via web streaming only. The link to the web streaming will soon be published on this web page.
More information about the action can be found in theErasmus+ Programme Guide – "Cooperation Partnership" section, available in all official languages of the EU.
Further information on Erasmus+ funding opportunities and on how to apply can be found here:
EACEA guide: how to get a grant
Practical information
Where

When

-

Languages

English
Description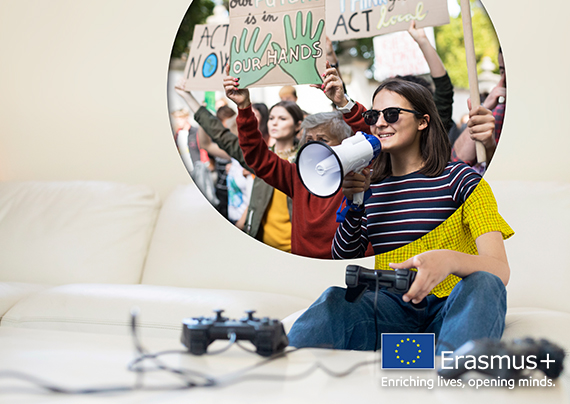 The agenda of the event will follow soon.