The Quality Label for Humanitarian Aid Volunteering certifies that an organisation is able to carry out high quality solidarity activities in compliance with the principles, objectives and requirements of the action 'Volunteering under the European Voluntary Humanitarian Aid Corps'. Obtaining this Quality Label is a precondition for participation in the action Humanitarian Aid Volunteering under the European Solidarity Corps. More information about the call and the action is available in the Programme Guide. The call is currently open in the Funding & tender opportunities portal.
This event aims at providing organisations active in the field of humanitarian aid with general information on the call and the technical environment for applying to the call ESC-HUMAID-2021-QUAL-LABEL, as well as to interact with European Commission/EACEA colleagues.
The session will take place online (in Microsoft Teams). You will find the registration link and the agenda below. Participants are kindly invited to register by Friday, 30 June 2023.
You are expected to watch the recording of the past info session available on this page before the event. During the info session, you will have the opportunity to ask your questions.
voluntary organisation

Tuesday 4 July 2023, 14:30 - 16:30 (CEST)
Practical information
When

Tuesday 4 July 2023, 14:30 - 16:30 (CEST)

Where

Languages

English
Description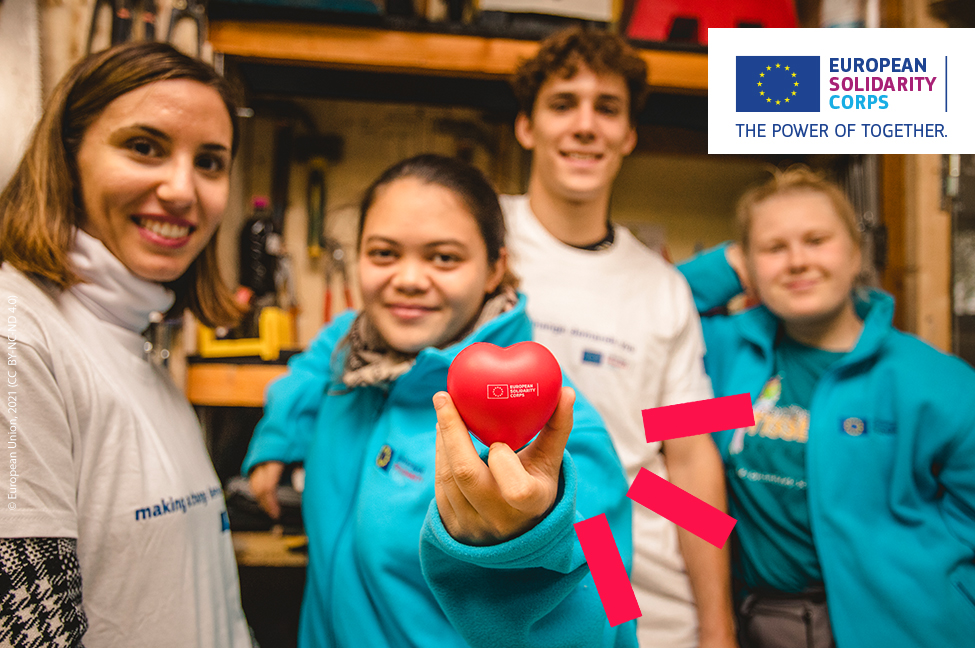 Agenda - Online Info Session:  European Solidarity Corps - Call 2023 - Quality Label for Humanitarian Aid Volunteering
English
Download